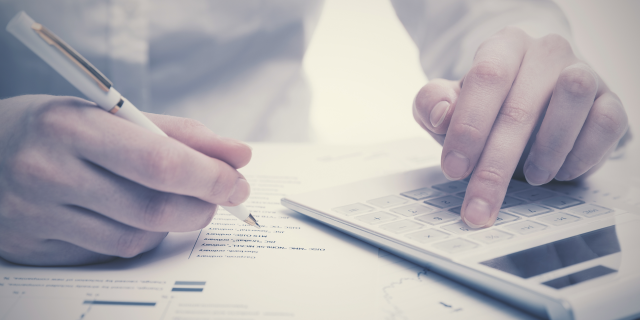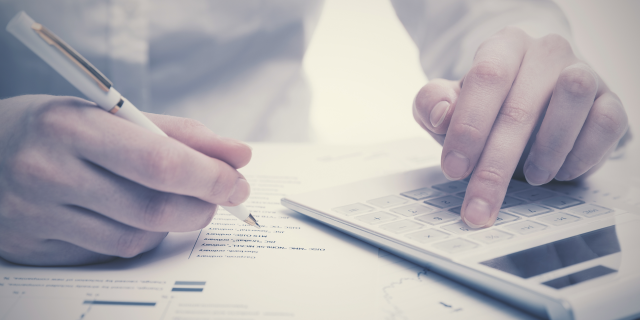 Exposed Links
A
LEI Allo­ca­tion App­lica­tion
Would you like to allocate a new LEI?
Learn more
T
LEI Trans­fer App­lica­tion
Would you like to transfer your LEI to KDD?
Learn more
A
Abo­ut LEI
Additional information about LEI.
Learn more
Quick Search
Documents
Read a step by step guide to registering, find out about costs and more:
Frequently Asked Questions
What is an LEI?
An LEI (Legal Entity Identifier) is a uniform code for legal entities as part of an international identification system. It combines key reference information that enables clear and uniform recognisability or identification of legal entities who are parties in global financial transactions.
It is composed of 20 alphanumeric signs assigned in accordance with ISO standard 17442/2012.
The first four characters of an LEI are occupied by a uniform identifier prefix and designate the entity assigning an LEI. The identification prefix is assigned by the Regulatory Oversight Committee (ROC).
These are followed by two provisional numeric characters (00), while characters 7-18 feature eleven randomly generated numerical characters, which refer to the respective legal entity. The last two characters are control numbers in accordance with standard ISO/IEC 7064 (MOD 97-100).
Who needs an LEI?
In accordance with standard ISO17442 every legal entity acting as a stakeholder in financial transactions needs an LEI, although obligations are determined by the national legal system or regulator, respectively. Currently an LEI is required by legal entities entering into transactions with derivatives and are bound to report in accordance with EU European Parliament and Council Regulation 648/2012 on OTC derivatives, counterparties and trade repositories (EMIR).
The list of regulations identifying entities who are liable to report or assume an LEI, is available on the website of the institution managing the LEI system Global LEI Foundation or GLEIF.
How do I submit an application for allocation or transfer of an LEI to KDD?
You may submit your application